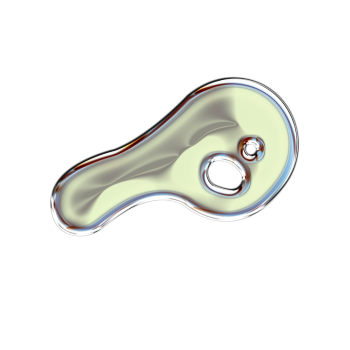 Safer Spaces Roundtable - Imagining a Collective Future Oriented Towards Liberation and Care
@The Charlotte Street Arts Centre: Auditorium
12:00 - 3:00 PM Sunday 18 June FREE
This guided conversation will facilitate an interactive discussion that works towards imagining a collective future oriented towards liberation and care. We will collaborate on building tools that can be used in practice by artists, communities, individuals, organizations. Through storytelling, collaborative exercises, and dialogue, this event asks participants to engage curiosity and creativity to dream a radical future through interdisciplinary modes.
Pre-registration is required to ensure enough seating in the venue.
(this will open in a new window)Click here to register for this free session
Please review the accessibility information at the bottom of this page. Masks are mandatory in this venue.
Featuring...
---
The Charlotte Street Arts Centre: Auditorium
732 Charlotte Street, E3B 1M5
---
This is an accessible venue
Masks are required in this venue (auditorium and in the elevator, encouraged throughout the building). Masks and hand sanitizer will be available at no cost.
FLOURISH Festival events within the CSAC will be fully wheelchair accessible; there are sections of CSAC that are not wheelchair accessible, but those sections will not be used for public programming. Our events will happen on the third floor, which is fully wheelchair accessible by using the elevator at the main entrance on the ground floor (West side of the building).
From the main entrance, attendees can access all festival locations via the elevator. Powerdoors at the main entrance are available. Where powerdoors are not available in the venue, volunteer staff will be stationed here (1 hour pre-event time), or doors will be open for access.
Accessible parking is available.
Accessible low sensory room available in this venue.
A mix of seating and standing in this venue to provide options in the space. Seats will be made available with all body types in mind and will be available to the back and sides of the auditorium space.
Gender-neutral washrooms available across the venue inclusive of stalls.
Designated space for accessibility items (please contact us in advance for any large items that we should be aware of / may need additional space for).
Trained harm reduction and Project Soundcheck staff and/or volunteers on site.
The Charlotte Street Arts Centre is within 2 blocks of a bus route.
---