FLOURISH Festival is an independent, not for profit music and arts festival held annually in Fredericton, New Brunswick.
The festival began in 2014, presenting small DIY music shows across the city. Since 2014, the festival and organization have evolved into a four-day festival presenting music, educational programming, visual art, theatre, community projects, public art and more. FLOURISH Festival accepts and presents all genres and art forms, aiming to challenge and encourage cultural and artistic development and appreciation. FLOURISH Festival is a labour of love and hard work and is run primarily by volunteers. We work to present emerging artists in the community, as well as on an international and national level.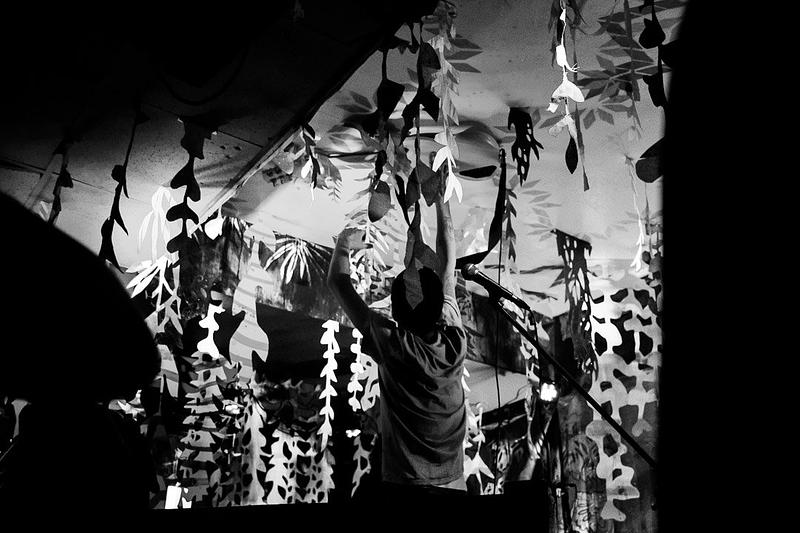 Our mandate
To encourage, promote, organize, present, develop and showcase interdisciplinary arts activities within the community.

To support the career development of emerging artists through showcases, collaborations, and other programs to promote connection and collaboration within all artistic disciplines on a local, provincial and national scale.

To celebrate emerging and professional artists in a four-day, annual, multidisciplinary festival utilizing and promoting alternative venue spaces and local businesses to further art appreciation and creative thinking within the community.
To provide access to culture in everyday life by promoting the arts in safer and more inclusive spaces.
Our team
FLOURISH Festival is primarily artist run and opperated. The festival was founded in 2014 by Jane Blanchard and Stefan Westner. Jane and Stefan are currently Co-Directors of FLOURISH Festival.
The FLOURISH Festival 2021/2022 Board Members:
Ashley Sheard
Charles Harding
Emily Kennedy
Emilia Vantassel
Jean-Michel Cliche
Katie Hamill
Marie-Ange Zoghaib
Penelope Stevens
We are always interested in hearing new voices in the community if you are interested in joining our board or advisory committee. We encourage applications from qualified candidates who are gender non-binary; women; Black, Indigenous, and/or People of Colour; LGBTQ2S; people with disabilities; people from other equity-seeking groups; and people living at the intersections of the above.
Email us at flourishfredericton@gmail.com along with a short statement on why you are interested in joining the team and we will schedule in a meeting.