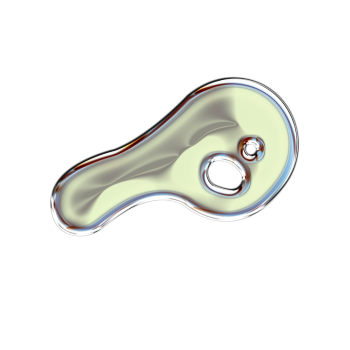 Making Autobiographical Comics: Small Town Edition Workshop with Art Brat Comics
@The Beaverbrook Art Gallery
4:00 - 6:00 PM Friday 16 June FREE
Join Halifax-based (and Fredericton-bred) cartoonist Mollie Cronin of Art Brat Comics in this artist talk / autobiographical comic workshop. Cronin will talk about the ins and outs of autobio comic making, how she found herself in this wacky job, and the specific pitfalls and hilarities of telling personal stories in a small town where everyone knows your business. Participants will be led through simple character design basics and will create their own autobiographical comics in this beginner friendly workshop. No prior drawing, writing, or comic making experience necessary!
Age range: best suited to teens and adults. images of Cronin's artwork may include nudity and profanity
Mollie Cronin is a cartoonist, illustrator, writer, curator and comics teacher from Fredericton and Halifax. Since 2015 Cronin has been working under the pen name Art Brat Comics, making feminist internet comics about tinder, living and drinking in a small town, and herself. Mostly herself. In her fat-positive illustration Cronin challenges notions of acceptability and beauty with her funny and celebratory representations of fat bodies. Cronin currently lives in Halifax, NS, where she is teaching and making comics, but is soon making her first out-of-the-Maritimes move to attend an MA program at Queen's, where she will be focusing on gender and comics.
Pre-registration is required to ensure enough seating.
(this will open in a new window)Click here to register
Please read the accessibility information at the bottom of this page. Masks are mandatory in this venue.
Featuring...
---
The Beaverbrook Art Gallery
703 Queen Street, E3B 1C4
---
This is an accessible venue
Masks are required in our festival spaces in this venue (annex and workshop rooms, encouraged throughout the building). Masks and hand sanitizer will be available at no cost.
This space is wheelchair accessible with powered doors on the ground floor level.
Parking: there are metered spaces and municipal parking garages nearby. Out-of-town visitors may be eligible for a complimentary parking pass from Fredericton Tourism. There is not accessible parking at the front of the building.
Venue is also accessible by Fredericton's extensive trail system and public transit.
Gender-neutral and wheelchair-accessible washrooms are available.
---