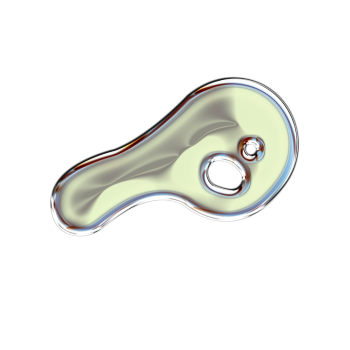 Future Skill Building for Musicians and Producers (Live Sound, Performance, and Technique)
@The Cap
10:00 - 12:00 PM Saturday 17 June FREE
Music director, drummer, arranger, and entrepreneur, Donny Milwaukee is dedicated to sharing experiences and knowledge sourced from his teachers in Toronto, NYC, and LA. He has worked as a music director for over 100 artists, local independent to international major label acts. As a previous live venue, recording studio owner, and contemporary vocal coach, this workshop will cover a wide base foundation for anyone interested in working in the professional industry in a multi-faceted approach. Coffee and pastries will be provided!
It is aimed at any musician, producer, or industry professional to better understand technical aspects and knowledge/skill development.
Live sound and performance techniques: Taking care of equipment, supporting setups and teardowns, running your own events, and understanding stage plots and recording studios
Rhythm: Teaching core elements of what it's like to play in a band together, removing various boundaries and barriers from the essence of "locking in"
Vocal technique: Contemporary-based vocal technique targeting singers and rappers. The method taught is unique to other major vocal technique pedagogies: opera, bel canto, SLS, IVA, Brett Manning, and others. Results aim for to be drawn out in under 60 seconds with a huge focus on the concept of muscular development.
This workshop is free, but pre-registration is required to secure your spot.
This workshop will be happening in The Nest portion of The Cap. The Nest is not an accessible venue - it is up one steep set of stairs. Masks are encouraged and will be available for free.
(this will open in a new window)Please click here to register.
Featuring...
---
The Cap
362 Queen Street, E3B 1B2
---
Masks are recommended in this venue. Masks and hand sanitizer will be available at no cost.
Main floor / venue is wheelchair accessible, but upstairs venues are not (1 flight of stairs to the Nest patio, with additional steps to Wilser's Room).
The Cap does not have designated parking. Parking is available to the front of The Cap (ground floor), but this is based on availability and is not specifically accessible parking.
Gender-neutral washrooms available across the venue inclusive of stalls.
Designated space for accessibility items (please contact us in advance for any large items that we should be aware of / may need additional space for).
Trained harm reduction and Project Soundcheck staff and/or volunteers on site.
The Cap is near the Kings Place bus hub.
---