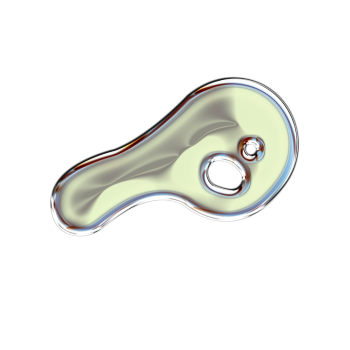 Collaborations and the Future of the Music Industry Panel and Networking
@The Cap
3:00 - 5:00 PM Saturday 17 June FREE
We have partnered with Music New Brunswick to offer a panel discussion and networking. Open to all!
3pm-4pm Panel Discussion: Collaboration, Community and the Future of the Music Industry Collaboration allows for the exchange of ideas, experiences, and techniques, which can lead to the creation of unique and innovative music. In this panel discussion, we'll learn how artists share their knowledge and resources to build a strong community and network for recording, touring and promoting their work. Panelists include: Sadie, Oscar Tecu (lil Omar / Chillteens, DJ Blue Angel), Matt Comeau, and Lily Higgins (Post Coal Prom Queen). This panel will be hosted by Abigail Smith (SJ Rock Camp, Haven Music Hall, Quality Block Party, Greville Tapes)
4pm-5pm Networking ft music from DJ LU Collaboration can help to build relationships with other artists, industry professionals, and fans. These relationships can lead to future collaborations, opportunities, and connections within the industry. Hang out with Music NB, FLOURISH Fest and our group of fans and artists to connect and chat over a free drink! Non-alcoholic and alcoholic options are available.
Pre-registration is not required, but early attendance is recommended to ensure a space for the panel. The Cap will open at 12 pm for our afternoon music series.
This event will take place in the WILSERS ROOM section of The Cap Complex.
Featuring...
---
The Cap
362 Queen Street, E3B 1B2
---
Masks are recommended in this venue. Masks and hand sanitizer will be available at no cost.
Main floor / venue is wheelchair accessible, but upstairs venues are not (1 flight of stairs to the Nest patio, with additional steps to Wilser's Room).
The Cap does not have designated parking. Parking is available to the front of The Cap (ground floor), but this is based on availability and is not specifically accessible parking.
Gender-neutral washrooms available across the venue inclusive of stalls.
Designated space for accessibility items (please contact us in advance for any large items that we should be aware of / may need additional space for).
Trained harm reduction and Project Soundcheck staff and/or volunteers on site.
The Cap is near the Kings Place bus hub.
---