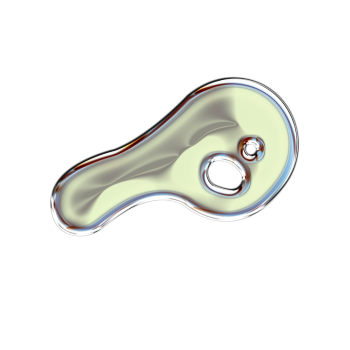 FLOURISH Saturday
@The Cap
9:00 - 2:00 AM Saturday 17 June $20.00
Ticket grants you access to all events in The Cap (including The Cap, Wilsers Room, The Nest)
(this will open in a new window)Buy tickets
Doors at 8:30PM
In The Cap:
Sadie
Merci Bucket
Force Fields
Love Language
In Wilsers Room:
Dad Patrol
Bodywash
Empty Nesters
Book Buddies
In The Nest:
Flacko Finesse
JIGME
DJ LU
DJ Frankk
The Funky Club Nail Bar will be set up from 8pm-12am!
Events downstairs in The Cap (Sadie, Merci Buckets, Force Fields, Love Language) will be live-streamed for free on the FLOURISH Festival Twitch account.
(this will open in a new window)Click here to view our Twitch account
Installations and featured work by APRIL IS BLUE, Sacha Stephan, Phoebe Marmura, Natasha Cliche and Ben Elder-Gomes, Penelope Stevens, Kate Hamill, Sophie Sculpts, Amy Crosby, Philip Jaguar and more.
Featuring...
---
The Cap
362 Queen Street, E3B 1B2
---
Masks are recommended in this venue. Masks and hand sanitizer will be available at no cost.
Main floor / venue is wheelchair accessible, but upstairs venues are not (1 flight of stairs to the Nest patio, with additional steps to Wilser's Room).
The Cap does not have designated parking. Parking is available to the front of The Cap (ground floor), but this is based on availability and is not specifically accessible parking.
Gender-neutral washrooms available across the venue inclusive of stalls.
Designated space for accessibility items (please contact us in advance for any large items that we should be aware of / may need additional space for).
Trained harm reduction and Project Soundcheck staff and/or volunteers on site.
The Cap is near the Kings Place bus hub.
---