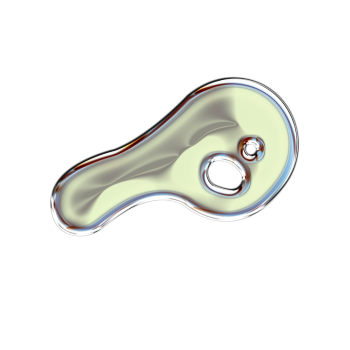 FLOURISH Digital Dream - Visual Artist Guided Audio Tours
@Online
5:00 - 6:00 PM Saturday 17 June FREE
Join us on our Twitch channel from 5pm-6pm on Friday June 16 and Saturday June 17 to view a digital stream of visual art on display during FLOURISH Festival 2023.
Art will be accompanied by an audio description by artist and art professional Emily Blair.
This is a great way to experience the visual art on display at FLOURISH Festival, free and from the comfort of your own home.
Featuring...
---
Online
---
To enjoy from wherever you may be.
---