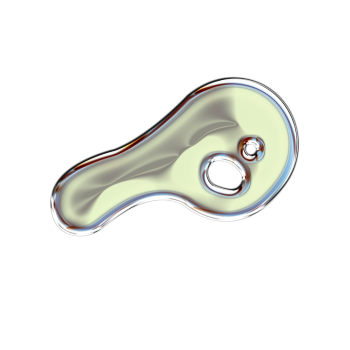 Farm to Table Installation
@The Dandy
2:00 - 4:00 PM Saturday 17 June FREE
When you pick up your fork, the fields sing! Can you hear it? This piece brings a 100 acre wood kind of warmth, with a slight nod to Alice in wonderland whimsy. Bringing the farm to an urban space has its hope to further the conversation around farm to table and joys of eating seasonally in the maritimes. You're invited, make yourself at home!
Featuring...
---
The Dandy
385 Mazzucas Ln, Fredericton, NB , E3B 7H5
---
The Dandy is partially accessible. Downstairs is fully accessible, however the upstairs at the venue is not (two flights of stairs).
Screenings and Art Cave events will take place on the ground floor.
Workshops will be taking place on the second floor, and is not an accessible venue.
---