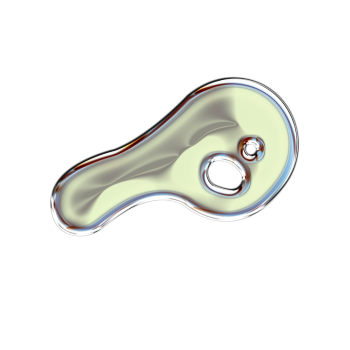 Exploring the Relationship Between Sonic Embodiments and Otherness with Kate Lahey - Seminar
@The Beaverbrook Art Gallery
10:00 - 12:00 PM Saturday 17 June FREE
This workshop will explore the relationship between sonic embodiments and otherness, particularly queerness and disability. This workshop will be run like a seminar, offering thoughts and facilitating discussion about conceptual entry points for theorizing the intersection of sound and queer and disabled embodiments.
Kate Lahey is a writer, musician and educator who holds a PhD from the Women and Gender Studies Institute, University of Toronto. As frontperson of Weary, Kate recently released their sophomore album 'Hush'. Kate is also a course instructor at the Gender Studies Department at Memorial University of Newfoundland. Kate's work explores intergenerational trauma, material and visual culture and memory in Newfoundland. As a Newfoundlander, Kate's practice engages family knowledge. Kate lives in a two hundred year old salt box house on the Atlantic Ocean in Holyrood, Newfoundland with her partner and aussie shepherd Leia.
Pre-registration is required to ensure appropriate seating.
(this will open in a new window)Click here to register
Please read accessibility information at the bottom of this page. Masks are required in this venue.
Featuring...
---
The Beaverbrook Art Gallery
703 Queen Street, E3B 1C4
---
This is an accessible venue
Masks are required in our festival spaces in this venue (annex and workshop rooms, encouraged throughout the building). Masks and hand sanitizer will be available at no cost.
This space is wheelchair accessible with powered doors on the ground floor level.
Parking: there are metered spaces and municipal parking garages nearby. Out-of-town visitors may be eligible for a complimentary parking pass from Fredericton Tourism. There is not accessible parking at the front of the building.
Venue is also accessible by Fredericton's extensive trail system and public transit.
Gender-neutral and wheelchair-accessible washrooms are available.
---