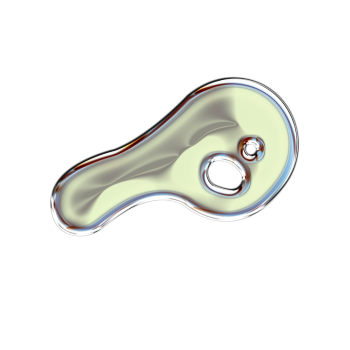 Drag to the Future: A Futuristic Journey to Explore New Drag - All Ages Drag Show
@The Beaverbrook Art Gallery
3:00 - 5:00 PM Saturday 17 June FREE
Drag to the Future is a super sci-fi themed showcase of new and up and coming drag entertainers in Fredericton / New Brunswick. Our drag mentors will strap these drag babies into a rocket and blast them into outer space for their first performance. Plus we'll have some of the newest drag children strut their stuff in a space walk sure to amaze audiences of ALL ages.
Lineup coming soon!
This performance will take place on the outside patio at The Beaverbrook Art Gallery. The rain venue (or heat venue) will move this performance inside.
Please review the accessibility information at the bottom of this page. Masks are required in this venue.
Featuring...
---
The Beaverbrook Art Gallery
703 Queen Street, E3B 1C4
---
This is an accessible venue
Masks are required in our festival spaces in this venue (annex and workshop rooms, encouraged throughout the building). Masks and hand sanitizer will be available at no cost.
This space is wheelchair accessible with powered doors on the ground floor level.
Parking: there are metered spaces and municipal parking garages nearby. Out-of-town visitors may be eligible for a complimentary parking pass from Fredericton Tourism. There is not accessible parking at the front of the building.
Venue is also accessible by Fredericton's extensive trail system and public transit.
Gender-neutral and wheelchair-accessible washrooms are available.
---