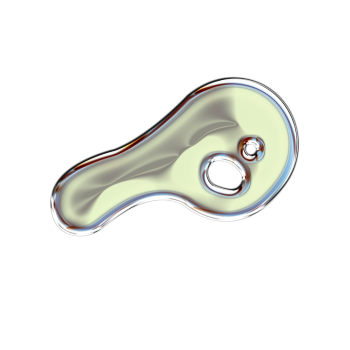 Drag 101: Makeup Fundamentals for Everyone
@The Beaverbrook Art Gallery
12:00 - 2:00 PM Saturday 17 June FREE
This is a free and all-ages event. Masks are mandatory in this venue.
Join local drag stars as they teach you the various ways to do drag makeup. Everyone is different and all drag is valid, so we're bringing you 4 different perspectives on the art of applying drag makeup. Our instructors will be beating their face from start to finish (or thereabouts) and helping you follow along in any style you choose.
No matter if you're a Drag King, Queen or Thing we will help you craft your face into what you want it to be.
Pre-registration is required to ensure we have enough supplies and seats for participants.
(this will open in a new window)Click here to register
Please review the accessibility information at the bottom of this page. Masks are mandatory in this venue. Participants having their makeup done are welcome to remove masks for the session, or photos and if they are performing. Masks must be worn by others in the space.
Featuring...
---
The Beaverbrook Art Gallery
703 Queen Street, E3B 1C4
---
This is an accessible venue
Masks are required in our festival spaces in this venue (annex and workshop rooms, encouraged throughout the building). Masks and hand sanitizer will be available at no cost.
This space is wheelchair accessible with powered doors on the ground floor level.
Parking: there are metered spaces and municipal parking garages nearby. Out-of-town visitors may be eligible for a complimentary parking pass from Fredericton Tourism. There is not accessible parking at the front of the building.
Venue is also accessible by Fredericton's extensive trail system and public transit.
Gender-neutral and wheelchair-accessible washrooms are available.
---