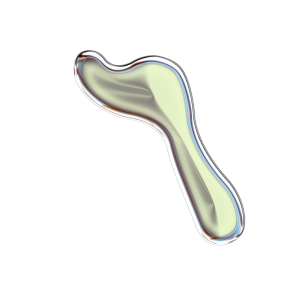 Jigsaw
Written and recorded by Sadie and Empress between New Brunswick and Scotland.
Artwork by Ciarán Glöbel. Acrylic on cotton canvas.
"After listening to the song I instantly thought of the allegory of a person as an ever evolving puzzle. Some pieces of which are integral to the persons happiness, other pieces can be swapped out, some of the pieces go missing and might not be found for years, if ever. I don't want the theme to feel too "transactional" but in our interactions with everyone dear to us, we do this kind of swapping of pieces sometimes on a daily basis, romantically & platonically. The painting I made has a playing card feel to it, that it can be read upside or down. I didn't want to specify what side it should be read from as the idea is it's supposed to be equal between 2 sides."
(this will open in a new window)Click this link to view a high-resolution version of the artwork.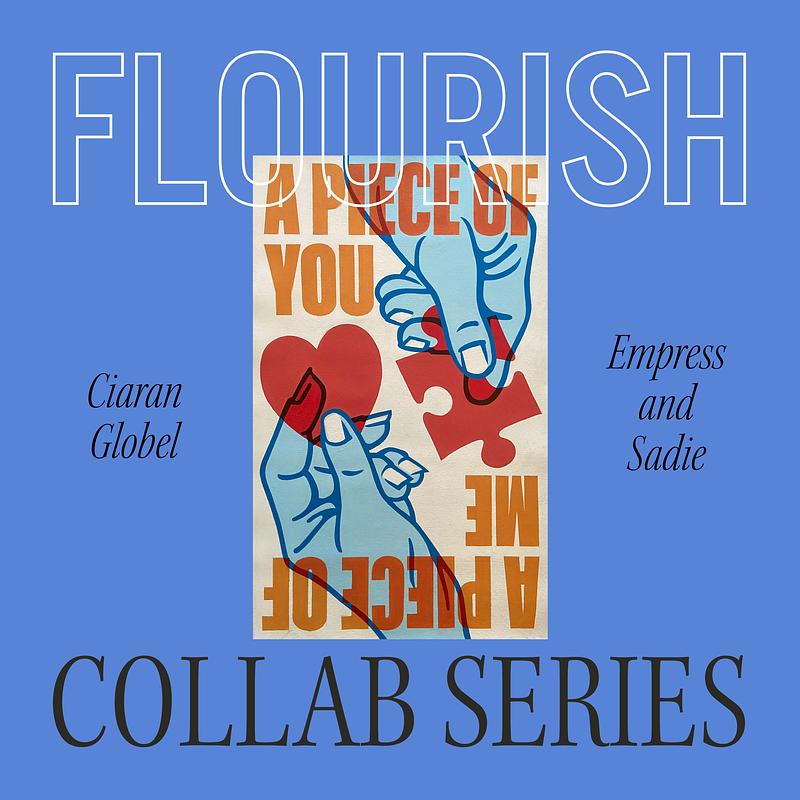 Ciarán Glöbel
Visual Artist
Glasgow
Ciaran Glöbel is a self-taught signwriter and commercial artist specialising in hand painted typography who opened his workshop in Glasgow in 2013 and since then has worked with an impressive portfolio of clients including DF Concerts, Jameson Whiskey, Network Rail, Academy Music Group, Irn Bru and BBC Scotland.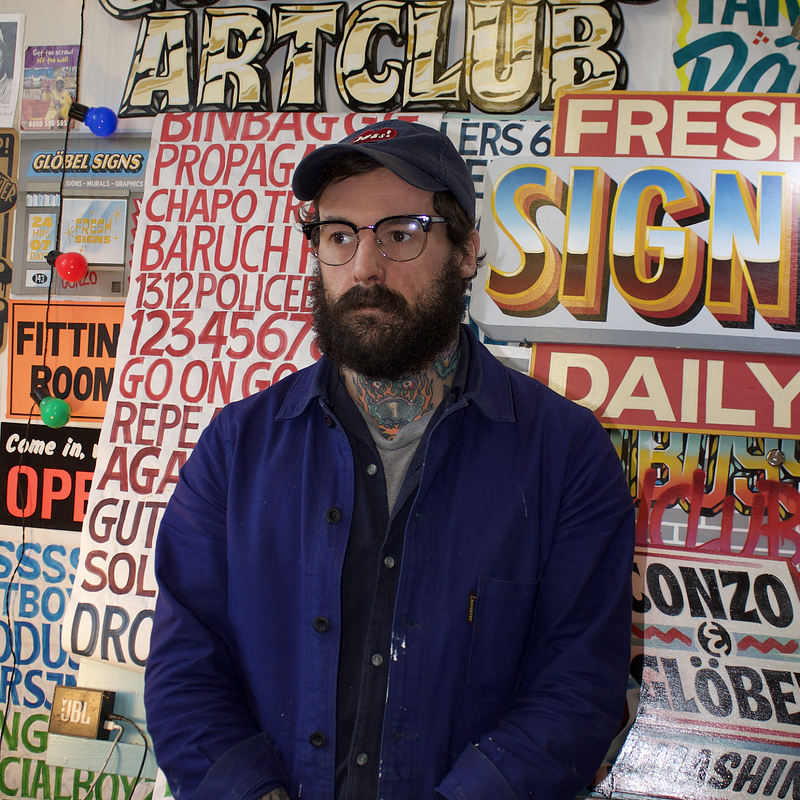 Empress
Music
Paisley
Empress is a MC, writer, LLB Hons Student and creative practitioner out of Paisley, Scotland.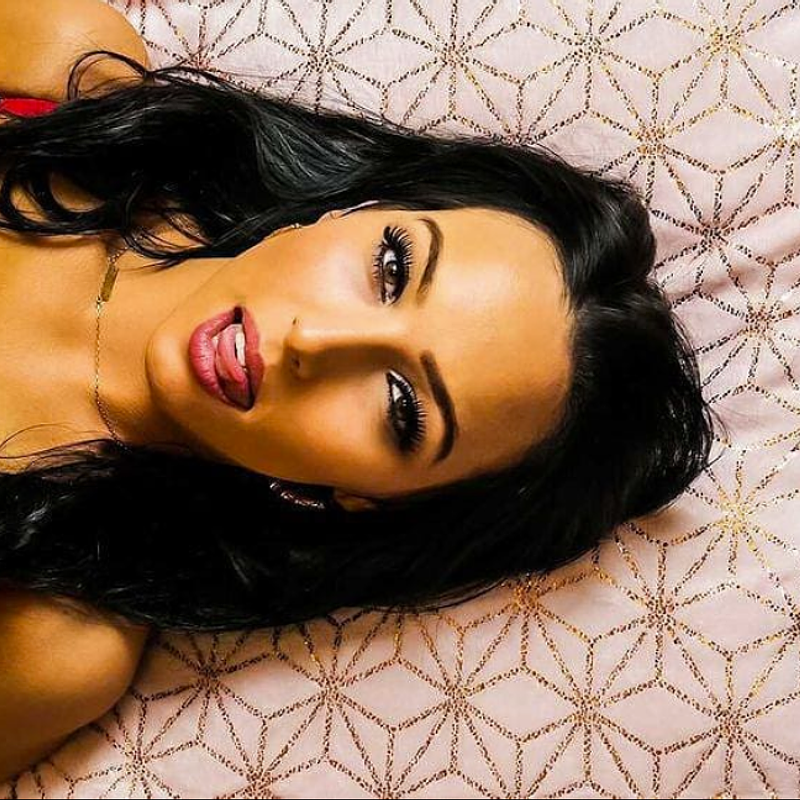 Sadie
Music
Saint John, NB
Sadie is a bottle-rocket of an artist from Saint John, New Brunswick. Since playing with Saint John-based bands NVN, Regardless, Bad People, and Subtle, Sadie has recently emerged as a powerful folk-rock grunge/dream pop solo act. Sadie has performed at POP Montreal, Shivering Songs, Quality Block Party, Evolve, Flourish and E2L Jam.