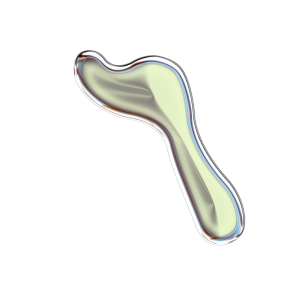 Deadheading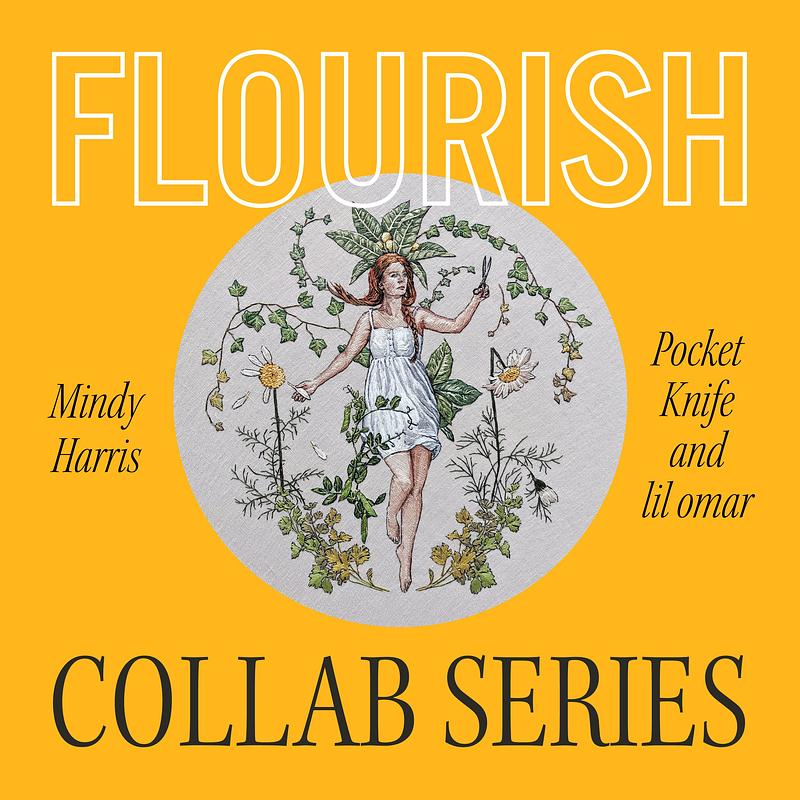 lil Omar
Music
Fredericton, NB
From the tropical waters of the Lake Atitlán in the Guatemalan Highlands, to the still and frozen Wolastoq river, Oscar Tecu (lil Omar) portrays coming of age through his music. The Mayan songwriter shares his experience of being a refugee in the east coast of Canada by drawing inspiration from memories of romantic telenovela soundtracks, Joāo Gilberto's bossa nova and samba style, to indie rock influences.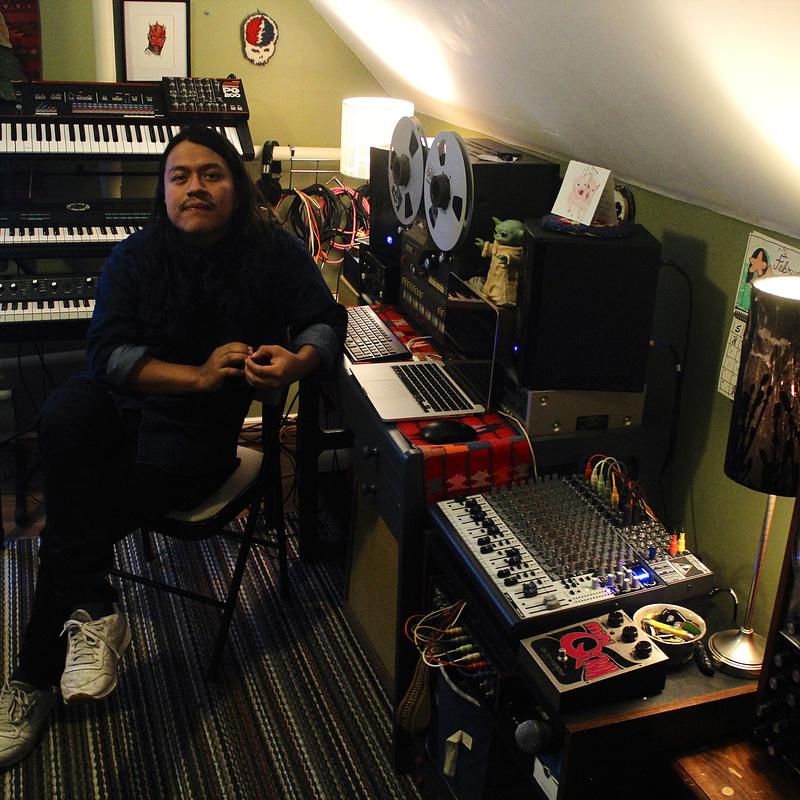 Mindy Harris
Multidisciplinary
Lewis Lake, NS
Mindy Harris is a multidisciplinary artist currently living and working in Lewis Lake, Nova Scotia. Harris received her BFA from the Nova Scotia College of Art and Design (NSCAD) in Halifax, NS. She has publicly presented work in a variety of mediums, including embroidery, sculpture, painting and handcrafted filmmaking. Her work can be found in private collections across North America.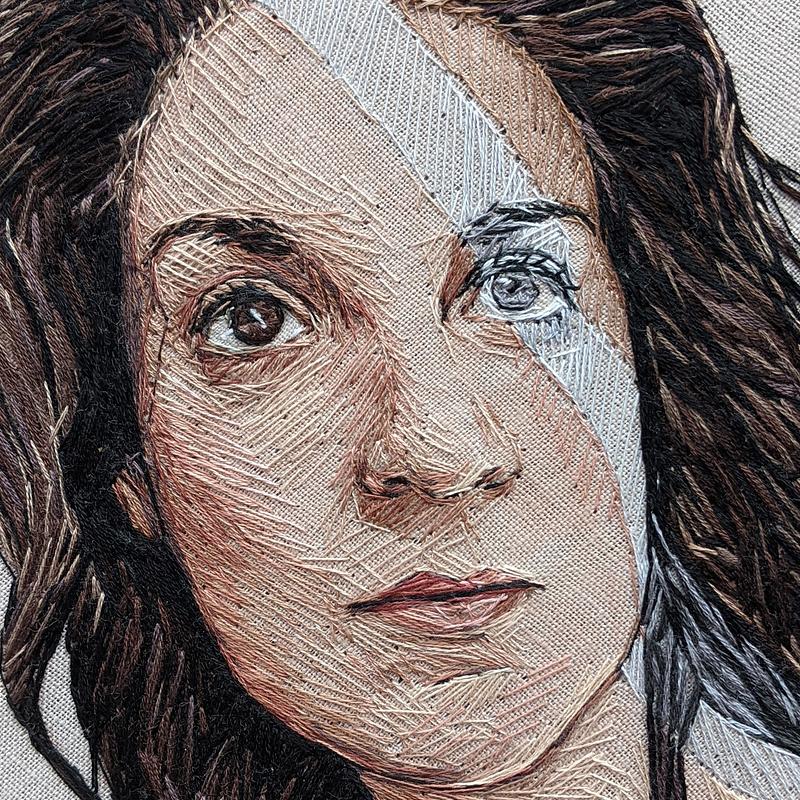 Pocket Knife
Music
Glasgow, Scotland
Pocket Knife are electrifying synth-pop duo, based in Glasgow The combination of Connor's witty, deadpan vocals with Nimmo's slinky fuzz bass makes listening to Pocket Knife like receiving a jugular shot of joviality, akin to a hug from a stranger. Swaying between dreamy and bouncy, irreverent and stern, lead track 'No Benefits', lets you into Connor's world of disappointment with an ex-boyfriend and her hope that "I always make, your new girlfriends uncomfortable". Whilst Custard Cream is an upbeat rumination on a libido unchecked. Manger Constructeur, on which Connor sings in her native language, roughly translates to 'Eating Builder', is a reflection on an eccentric cook from Marseille. This is an EP that slips tenderness and rage into an envelope of insouciance, nestling musically somewhere between dance-punk and french yéyé. Pocket Knife's catchy synth-pop rhythms, tongue-in-cheek lyrics, demonstrate why they are a band that you need in your life right now.