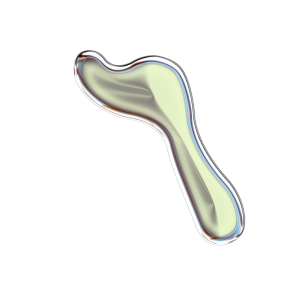 Can't Help It
Written by Keeper E, Blue Tiger and Robyn Anne Dawson between Nova Scotia and Scotland.
Mixed and recorded by Keeper E, and Blue Tiger.
Artwork by Renuka Ramanujam.
"The track by Keeper E and Blue Tiger brought to mind the nagging rumination over a long-ago relationship that still plays on the mind - acknowledging flaws and all but still feeling unresolved. Relationships have that odd quality; someone who is so intimate to you, suddenly can be 'demoted' in your life to an acquaintance when a relationship is through, regardless of how close they were to you before. This brought to mind the idea of fossilized connections; a rusting, bent circuit that pulsates as a wistful spark arises briefly."
(this will open in a new window)Click here to view a high-resolution version of the artwork.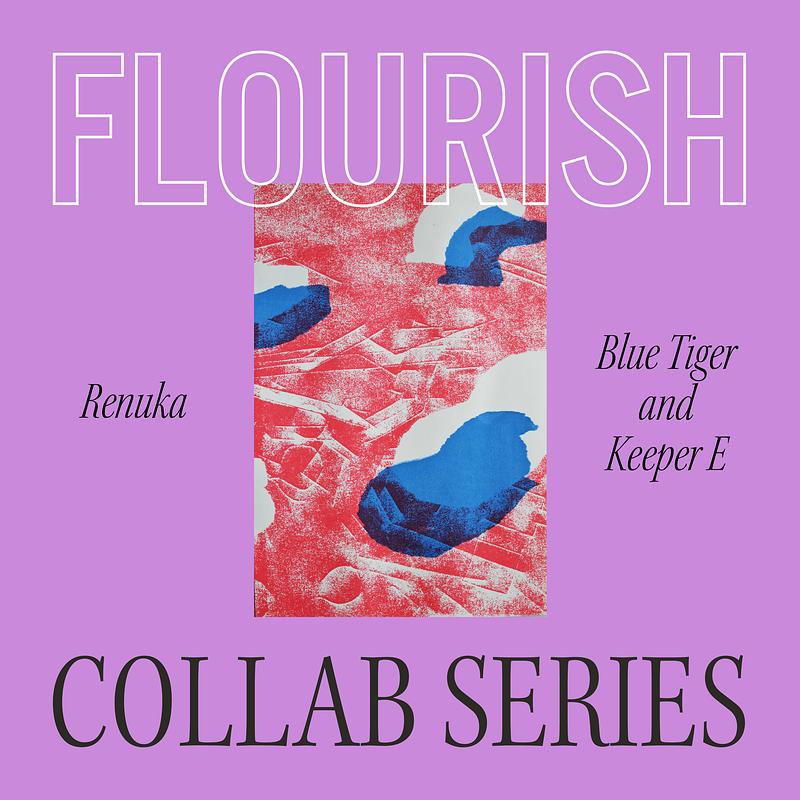 Blue Tiger
Music
Edinburgh, Scotland, United Kingdom
Mario Cruzado. Musician and filmmaker from Lima, Peru and Edinburgh, Scotland. Melancholic lo-fi pop harmonies for everyone.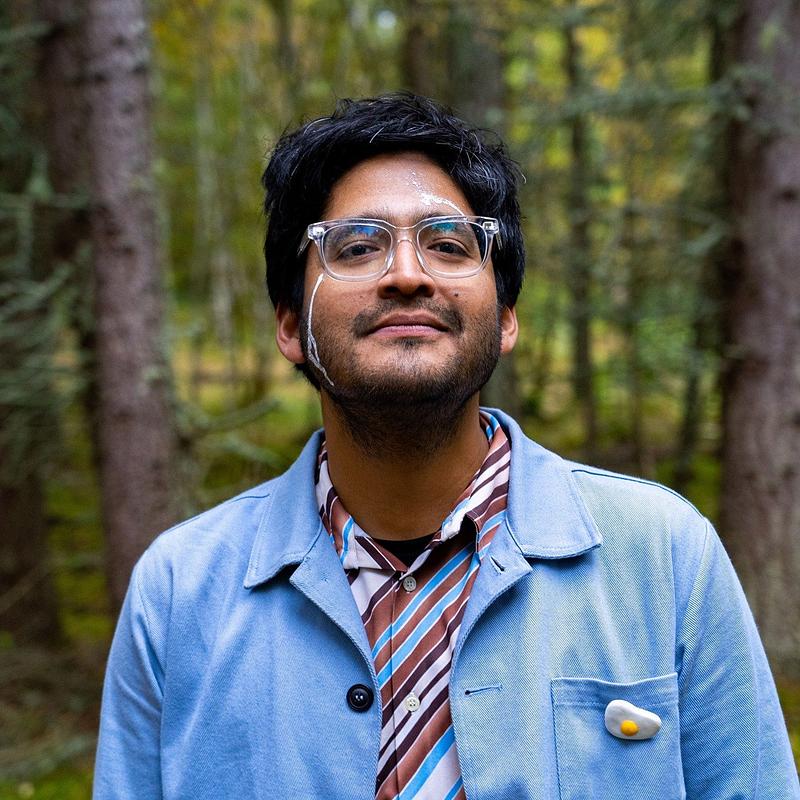 Keeper E
Music
Halifax, NS
Combining her silvery voice with playful synths and driving rhythms, Keeper invites us into the world inside her mind, sharing pages of her journal combined with sweet melodies. Her songs have a romanticized hopefulness, looking back on past loves, regrets, and fearfulness with gratitude and hope.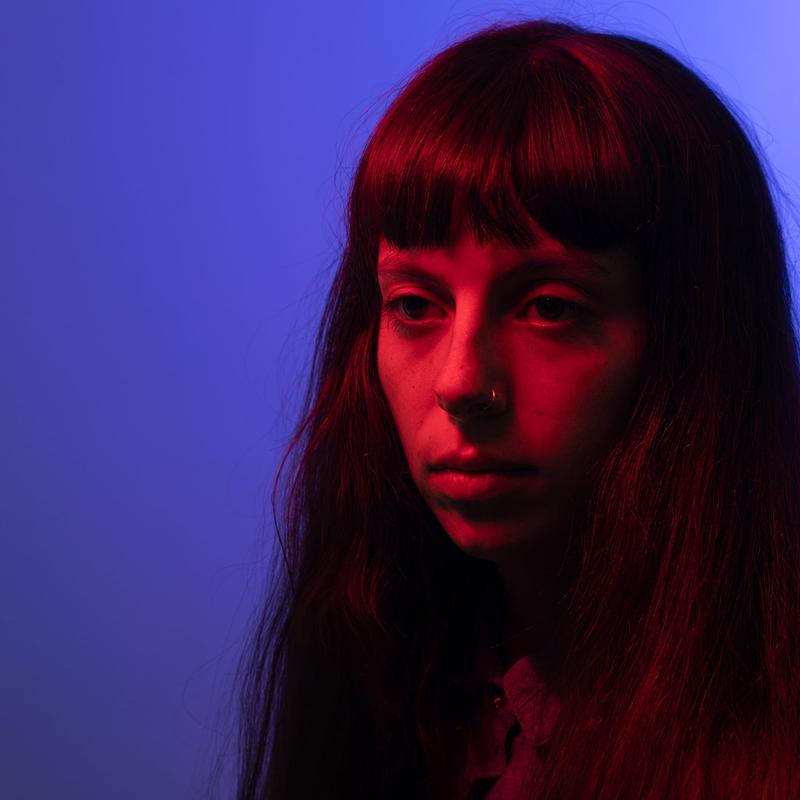 Renuka Ramanujam
Visual Artist
Oban, Scotland
Renuka Ramanujam is a designer trained with a specialism in printed textiles, however has a keen interest in chemistry, sociology and spiritualism. Originally from India and having grown up in The Netherlands, Singapore, and later living in the United Kingdom, her multi-cultural upbringing and experiences play an influential role in her work. Having graduated from Central Saint Martins in 2016 from the BA(Hons) Textile Design, she has been exploring textiles and materials in a larger social context, having worked in the fabric department at Céline, growing mycelium panels at biodesign institute Mediamatic, as well as gaining a more intricate knowledge of textile craft from her time at Parry Murray. In her freelance creative practice she has had the chance to collaborate and consult with likeminded brands in design and sustainability such as JODI and Crùbag, as well as developing a voice as a writer within the field, having contributed to The Slow Grind Journal amongst publishing articles online. She currently is based in Oban, Scotland.